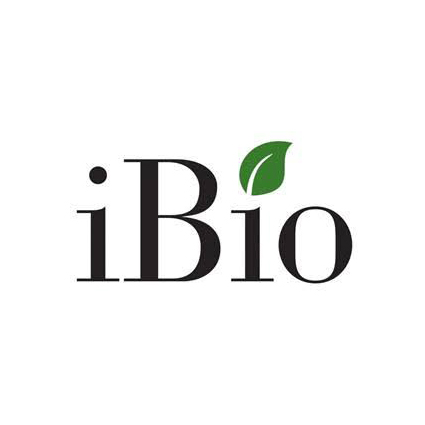 iBio (NYSE AMERICAN:IBIO) will manufacture and characterize additional supplies of plant-made rituximab for South Africa's AzarGen, enabling preclinical studies to compare plant-made rituximab to the original molecule, which is made using genetically engineered mammalian cells.  
Ultimately, iBio plans to transfer its FastPharming system to AzarGen for production of critical biological medicines for the African continent.
"By using our FastPharming system to produce rituximab in plants, we are confident that AzarGen will not only benefit from the speed, quality and safety advantages of the platform, but also enjoy iBio's continued support for their efforts to transfer the technology to make newer biologics more readily available at lower costs to people living in Africa," Tom Isett, iBio's co-chairman and CEO, said in a statement.
Dr. Mauritz Venter, CEO of AzarGen, said, "We are pleased with the progress iBio has made toward helping us advance our rituximab biosimilar toward preclinical studies. We are looking forward to the results of the analyses in hopes of developing a more affordable alternative for the African market."