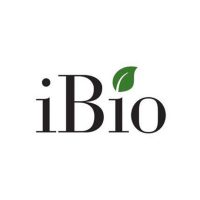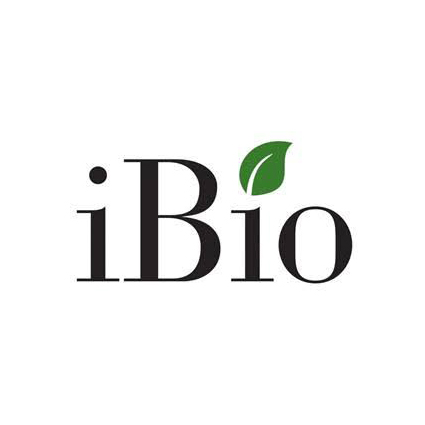 iBio (NYSE AMERICAN:IBIO) unveiled its FastGlycaneering Development Service, which includes an array of new glycosylation technologies for engineering high-performance recombinant proteins.
Biopharmaceutical innovators and biosimilar producers will now be able to take advantage of low-cost afucosylation controls, oligomannose modification capabilities, and more custom glycosylation techniques, using iBio's plant-based manufacturing platform in order to rapidly develop high-quality antibody therapeutics and biosimilars.
"Combining the potency delivered by advanced glycan engineering technologies with the speed of iBio's FastPharming Manufacturing System creates a more efficient and effective alternative to producing biopharmaceuticals in Chinese hamster ovary or other mammalian cell-based systems," Tom Isett, an iBio director, said in a statement.
He said Dr. Sylvain Marcel, VP of protein expression sciences, has unlocked the full potential of iBio's N. benthamiana expression system with these innovations.
Robert Kay, chairman and CEO, said iBio's platform, which has already been proven in the manufacture of "monoclonal antibodies, growth factors, fusion proteins, virus-like particles and other biologics, has taken yet another step forward."
The company is presenting more data about its new FastGlycaneering services at this week's Antibody Engineering & Therapeutics conference in San Diego.