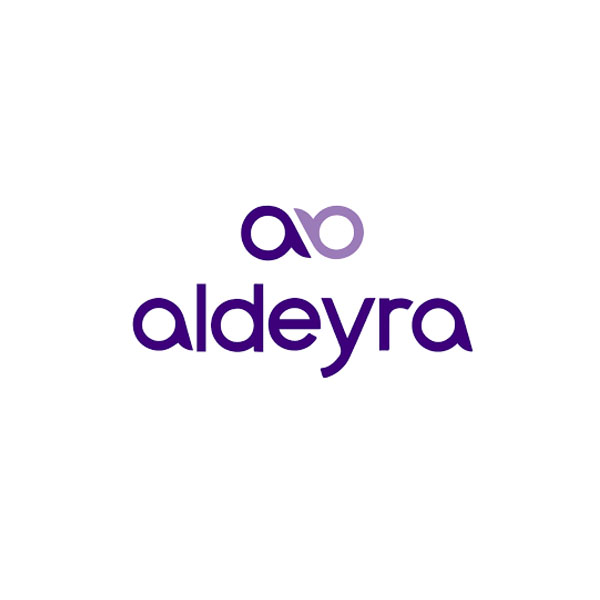 Aldeyra Therapeutics (NASDAQ:ALDX) reported positive topline results from the first part of its adaptive Phase 3 trial of topical ocular reproxalap for the treatment of dry eye disease.
Part 1 of the study assessed topical ocular reproxalap in 422 patients with moderate-to-severe dry eye disease. Patients were randomized to receive either constant or induction-maintenance dosing regimens.
The study determined that the induction-maintenance dosing regimen will be advanced to the second part of the study, which Aldeyra plans to start in the first half of 2020, enrolling some 400 patients per arm.
"To our knowledge, reproxalap is the first topical dry eye disease drug to demonstrate statistically significant ocular dryness symptom improvement relative to vehicle as soon as one week after initiation of treatment, and thus has the potential to be first-line therapy," Dr. Todd Brady, Aldeyra's president and CEO, said in a statement.
"The breadth of symptomatic activity highlighted by the induction-maintenance dosing regimen results in part 1 demonstrate the potential of reproxalap in treating dry eye disease, one of the largest – yet least-served – markets in ophthalmology," he added.