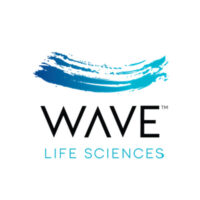 Wave Life Sciences (NASDAQ:WVE) received FDA fast track designation for suvodirsen for the treatment of Duchenne muscular dystrophy (DMD). 
DMD is a genetic disorder caused by the absence of dystrophin – a protein that helps keep muscle cells intact – resulting in progressive muscle weakness. Suvodirsen, an exon 51 skipping oligonucleotide therapy, is currently being evaluated in an open-label extension (OLE) study in boys with DMD.
"Our goal for Wave's Duchenne programs is to urgently develop therapies that restore functional dystrophin to levels that have the potential to result in meaningful clinical benefit," Dr. Michael Panzara, Wave's CMO, said in a statement.
The company plans to report interim data from the OLE study in the fourth quarter of 2019 and, pending positive clinical dystrophin expression data, expects to file for an accelerated approval of suvodirsen in the U.S. in the second half of 2020.