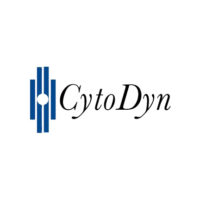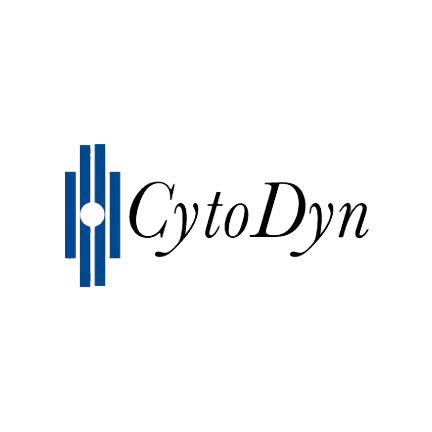 The FDA has cleared CytoDyn's (OTCQB:CYDY) to conduct a Phase 2 study for combination therapy of leronlimab and regorafenib in patients with metastatic colorectal cancer (mCRC).
The Phase 2 study is a single arm study with 30 patients designed to test the hypothesis that the combination of leronlimab, administered as a subcutaneous injection, and regorafenib, administered orally, will increase progression-free survival in patients with CCR5-positive metastatic colorectal cancer.
This is the third clinical program that CytoDyn has underway in the oncology space. The other two programs are in metastatic triple-negative breast cancer (mTNBC) and newly diagnosed mTNBC patients.
"With results from multiple preclinical studies in various cancer indications, including mTNBC and mCRC, we are optimistic about the potential of leronlimab to provide a new therapeutic option for individuals diagnosed with invasive cancer each year in the U.S.," Nader Pourhassan, president and CEO, said in a statement.
The mCRC study will be conducted by lead principal investigator, Dr. John Marshall, director of The Ruesch Center for the Cure of GI Cancers and chief of hematology and oncology Lombardi Comprehensive Cancer Center, Georgetown University Medical Center, Washington, D.C.