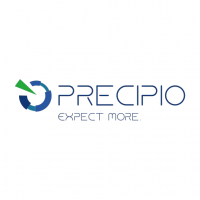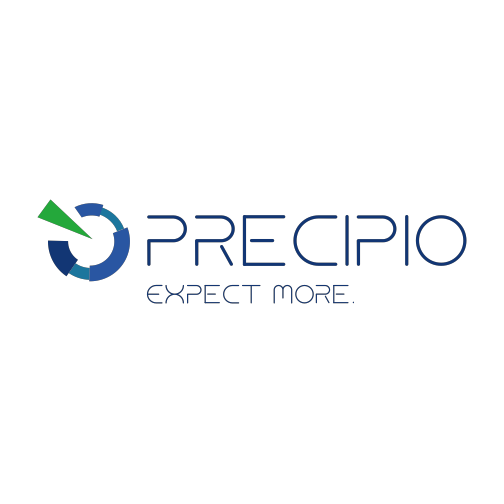 Precipio (NASDAQ:PRPO) inked a new joint collaboration with the Department of Pathology and Laboratory Medicine in the Perelman School of Medicine at the University of Pennsylvania to expand cancer patient access to world-class pathology diagnostics.
With the addition of Penn, Precipio continues to grow its platform and provide customers with access to the largest academic pathology expertise network worldwide in order to meet growing volume and eradicate the problem of misdiagnosis.
Precipio estimates that with the addition of Penn to its platform, the company can comfortably handle in excess of $25-million in revenue a year in its pathology services business.
"Adding the University of Pennsylvania to our platform and the adoption by an institution of this caliber is further validation of the strength and value of our model," Ilan Danieli, CEO of Precipio, said in a statement.
"We are now able to scale up the business and will continue to add other leading universities to our platform, further diversifying our expertise and enabling us to take on additional volume to continue to grow the business," he added.
Dr. David Roth, chairman of the Department of Pathology at Penn, said that for many years, the school has contemplated additional ways to branch out beyond its catchment area and expand its services. "This collaboration provides an attractive way to accomplish that," he added.