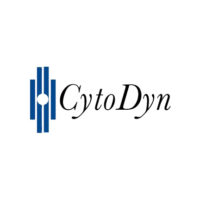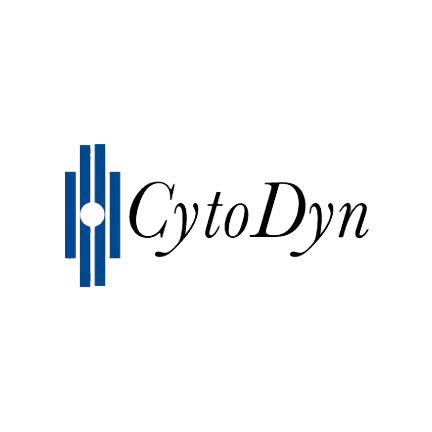 CytoDyn (OTCQB:CYDY) filed an IND and a Phase 2 clinical trial protocol with the FDA for the treatment of non-alcoholic steatohepatitis (NASH) with its lead drug candidate, leronlimab.
Based on published reports of the involvement of the CCR5 receptor in the pathogenesis of NASH, and following the company's positive preclinical data, the Phase 2 trial is designed to test whether leronlimab may control liver fibrosis associated with NASH, a chronic liver disease.
"We are cautiously optimistic about the potential of leronlimab to provide a new therapeutic option for individuals diagnosed with NASH," Nader Pourhassan, president and CEO, said in a statement.
The 60-patient, randomized, double blind, placebo-controlled Phase 2 study will evaluate the safety and efficacy of leronlimab in adult patients with NASH.