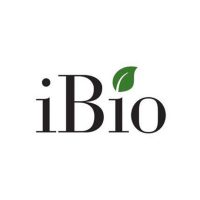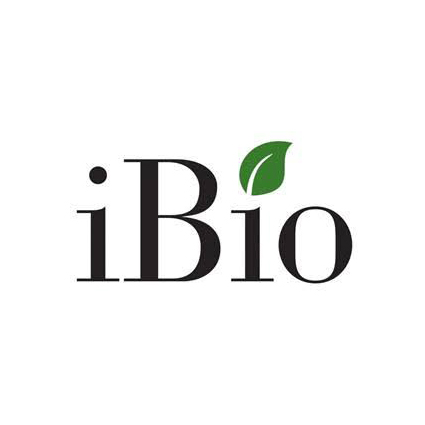 iBio (NYSE AMERICAN:IBIO) granted partner CC-Pharming an exclusive, royalty-bearing commercial license to iBio's bio-better rituximab product candidates in China.
iBio said that the companies aim to introduce an affordable bio-better rituximab for the Chinese market. Under the accord, CC-Pharming will use iBio's FastPharming System to develop iBio's rituximab, with the companies sharing revenue from CC-Pharming's sale of the product in China. CC-Pharming will be responsible for the development, launch and commercialization of the product, including marketing and sales costs.
"The expanded scope of our partnership with CC-Pharming aims first to advance our plant-derived, bio-better rituximab toward commercialization in the near term, while we jointly explore opportunities to develop and commercialize additional high value products," Robert Kay, iBio's chairman and CEO, said in a statement.
Dr. Kevin Wang, CC-Pharming's chairman and CSO, added "iBio's plant-based production system has the potential to produce biopharmaceuticals, as well as non-pharmaceutical products, in a more timely and cost-efficient manner, so we are excited to identify other opportunities to apply iBio's technology."
iBio also granted CC-Pharming a research license to iBio's FastPharming System for the evaluation of multiple product opportunities. The companies plan to develop additional products for the Chinese market, including other biopharmaceuticals as well as non-pharmaceutical products, particularly in the area of skincare.
Ms. Yujiao Chen, CC-Pharming's VP of international business and intellectual property, said "We believe CC-Pharming and iBio have a very attractive joint opportunity to fulfill consumers' rising aspirations with plant-derived skincare ingredients, including for use in a variety of high-tech beauty products."
This collaboration expands on the scope of the companies' July 2018 agreement to use iBio's technology to co-develop products and manufacturing facilities for the Chinese market.