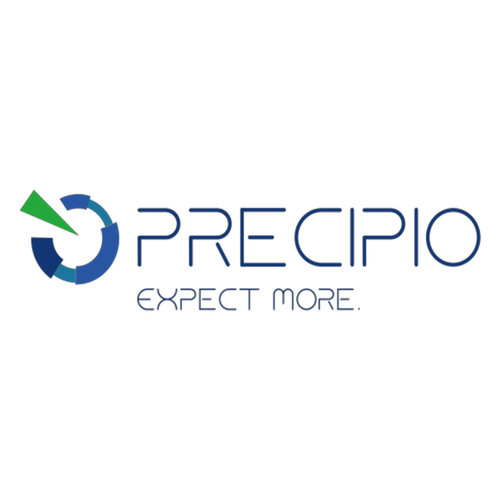 Precipio (NASDAQ:PRPO) reported results of three key performance metrics that together demonstrate the continued growth and positive impact of the expansion of its sales force in improving pathology sales performance.
The company said second quarter case volume rose 39%, compared with the same quarter in 2018, with recurring ordering customers up 92% and the number of ordering customers up 8% year-over-year.
Precipio intends to provide this level of transparency both to its internal team and, whenever possible, to external shareholders. It will continue to provide quarterly updates on its performance metrics in order to keep all stakeholders informed on the company's progress.
"We are currently in the early stages of a major expansion of our sales team," Stephen Miller, chief commercial officer, said in a statement. This critical initiative coupled with the company's unique, high-quality and clinical value-driven offering will be the key drivers in achieving significant positive growth, he added.
"With the focus on our high-value customers and the improvement in our key performance metrics, along with the expansion of our sales team, we should continue to see rapid growth throughout the remainder of 2019 into 2020," Mr. Miller said.