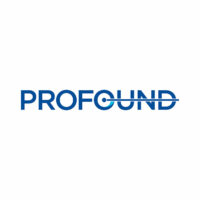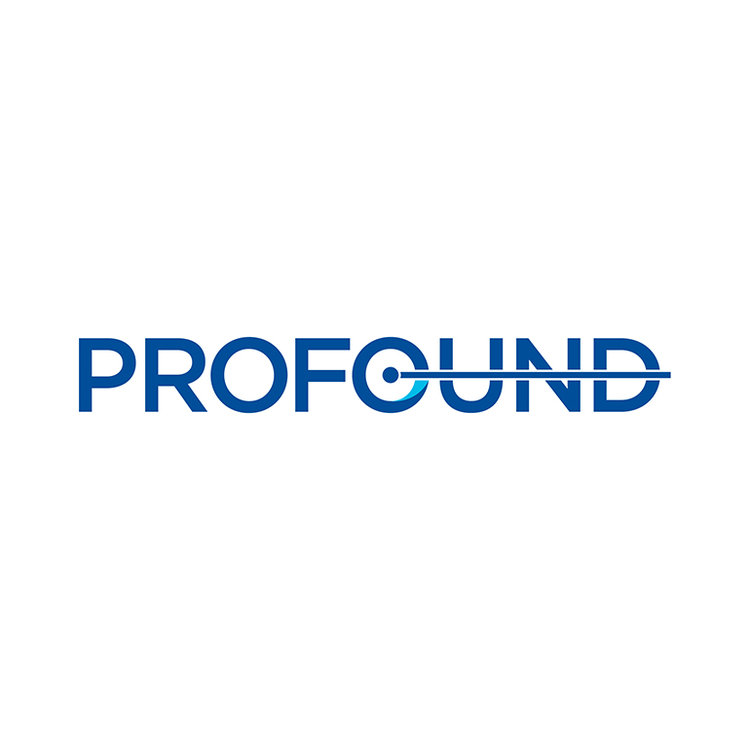 Paradigm Capital raised its price target for Profound Medical (TSXV:PRN) to $3 from $2.25 after the company completed an upsized equity financing of $34.5-million. The stock closed at $1.05 on March 20.
"We see this transaction as significantly de-risking, providing sufficient cash for the company to complete its U.S. pivotal trial in prostate cancer; make it through the FDA 510(k) approval process; and begin marketing TULSA-PRO in the U.S.," writes analyst Rahul Sarugaser.
TULSA-PRO combines real-time MRI with high intensity directional ultrasound to provide precise ablation of prostate cancer while preserving sensitive surrounding tissue.
"If successful in its pivotal trial (TACT), Profound could redefine the market and become the standard of care in the treatment of early-stage prostate cancer," he said, adding that Profound is a Top Pick for the first quarter of 2018.
Profound's next key milestone will be the interim data from the Phase 3 trial, which Mr. Sarugaser expects before the end of the first half of 2018.
"Given the strong initial data presented on completion of patient recruitment (median PSA reduction was 93% and more than 75% PSA reduction was seen in 92% [58/63] of patients), we are confident that Profound should see positive data at the interim readout," he added.