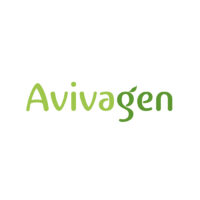 Avivagen (TSX-V:VIV) has signed an agreement with the Bloom Burton Healthcare Lending Trust for a secured drawdown credit facility of up to $1.8-million.
The facility will advance Avivagen's plans for commercializing its OxC-beta technology branded product lines – principally to replace the antibiotics used in livestock feeds.
"We believe we're making good progress with commercializing OxC-beta Livestock in key Asian feed markets," president and CEO, Cameron Groome, said in a statement.
"This facility will help us achieve our goals, including national registrations, distribution or joint venture agreements and ongoing or planned confirmatory livestock trials: such as the swine trials announced last week with the R&D center of COFCO Group, China's largest food company, and with Vietnam's National Institute of Animal Sciences," he added.
The facility will mature in November, 2019, at which time any amounts drawn down and all accrued and unpaid interest will be repayable. Amounts drawn down will bear interest at 12% a year, with 7% payable quarterly and the remaining 5% accruing quarterly to be repaid at maturity.
Avivagen has agreed, subject to TSXV approval, to issue the trust warrants to purchase its common shares.
Chris Boland, CFO of Avivagen, said the company considers the facility preferable to issuing equity at this time and its provision of up to one year of cash needs will help with Avivagen's commercialization efforts.